The United Kingdom has got a fascinating history with the Eurovision Song Contest by taking part 62 times since 1958, coming second 15 times and winning the contest 5 times. Great Britain used to be the headline act and bring out their big stars but since the 21st Century, United Kingdom have had a long chain of bad results by coming last 4 times.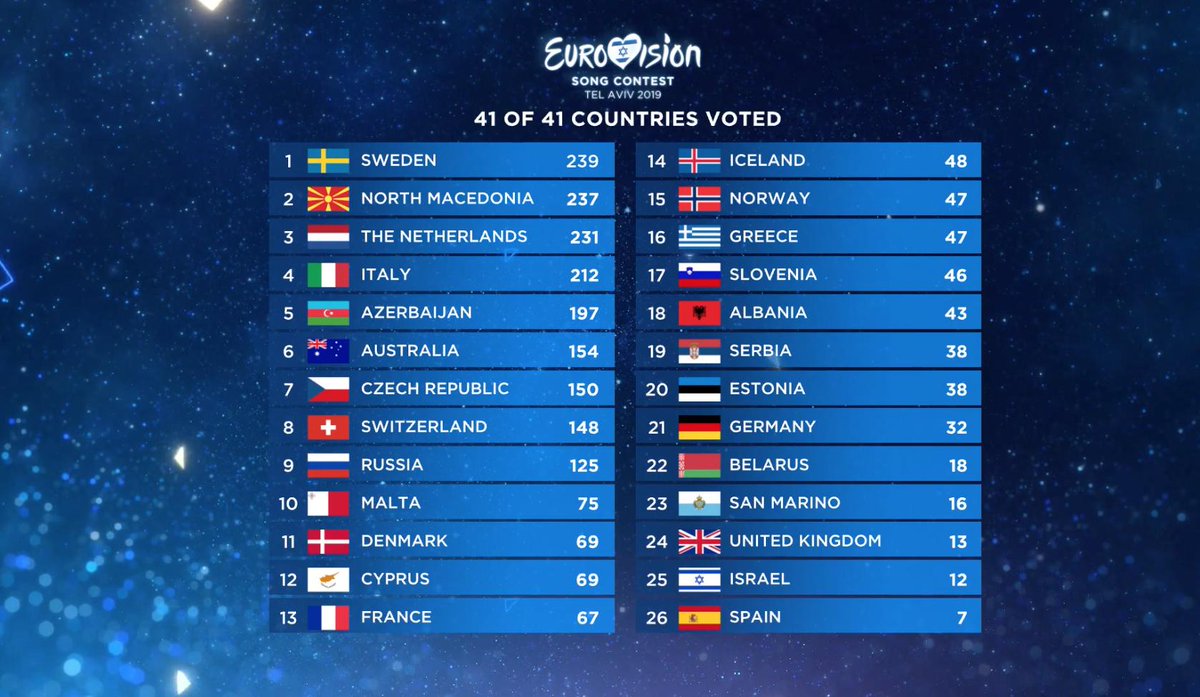 In 1957, Great Britain first participated in the Song Contest with the song "All" by Patricia Bredin which came 7th. At the time, that was an awful placing in the contest as only 10 countries were in the 1957 contest. After a one year break in 1958, the United Kingdom came back in 1959 which was held in France. The UK sent Pearl Carr & Teddy Johnson with a song called "Sing, Little Birdie" which place the UK in second place and got them their first 2nd place.
The 1960s came along and also saw the UK host the contest for the very first time. The 1960 Song Contest was held at the Royal Festival Hall in London and hosted by Katie Boyle who went on to host the contest another 6 times and therefore become a Eurovision legend. The UK sent Bryan Johnson with the song "Looking High, High, High" which came 2nd once again.
The 1960s saw the United Kingdom come second place five times, forth 2 times and ninth once. However in 1967, A girl named Sandie Shaw won the contest with the song "Puppet on a String". The next year saw the United Kingdom send Cliff Richard to the contest with the song "Congratulations" which was winning in the vote until Germany gave 6 points to Spain and put Cliff and the UK to second place. We would get the last laugh however with the United Kingdom winning the following year along with Spain, France and The Netherlands with Lulu and "Boom Bang-a-Bang".
In the 1970s, the UK came second four times, third twice and would win once in 1976 with a song called "Save Your Kisses for Me" performed by Brotherhood of Man with a score of 164 points.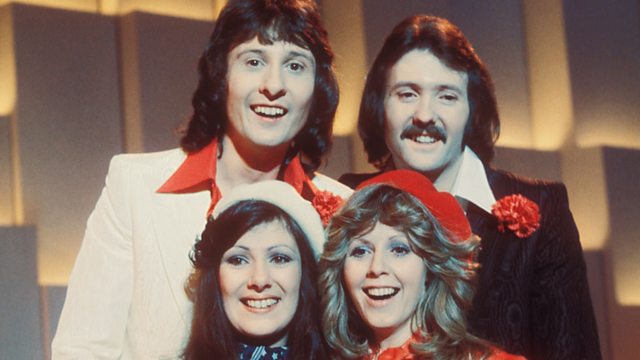 I could go on more with the United Kingdom and Eurovision but they have so much history, this has to be in two parts.
In the next Eurofile, 80s charm, cool 90s and the disappointing 00s.
Thanks for reading! Make sure to follow us on social media @esctakeover so you don't miss a thing.
Article Source : Wikipedia, Eurovision
Image Source : BBC, Eurovision